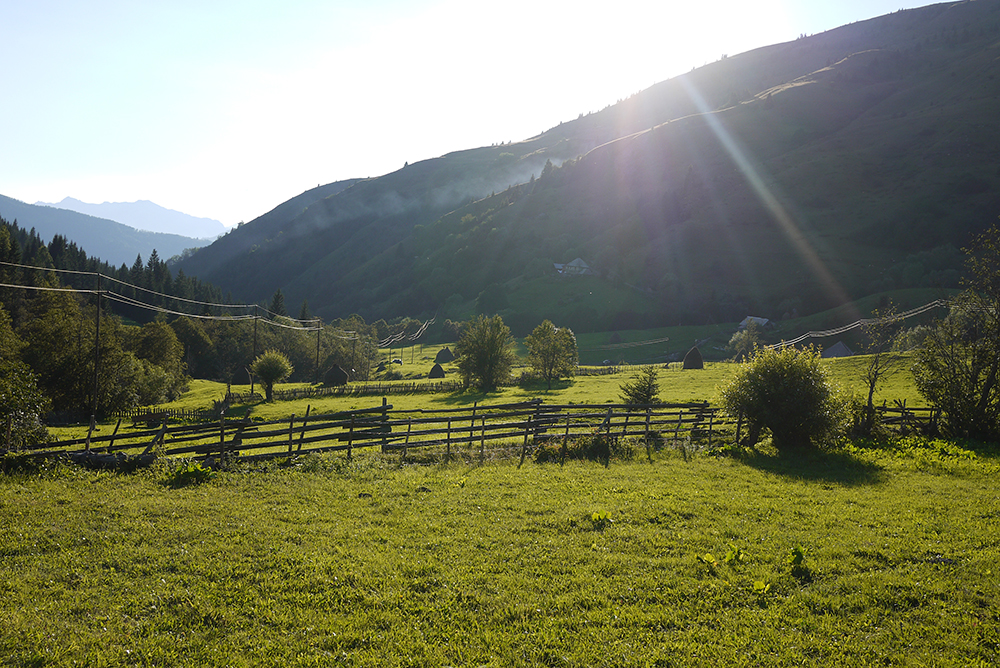 "Hello Hrid" is one of a group of photographic projects created with young people aged 7 to 15 living in the Balkan region. The children were from the local community of Plav and recruited as participants in a summer school in 2016 organised by B3P and supported by international volunteers and staff from PSK Hrid.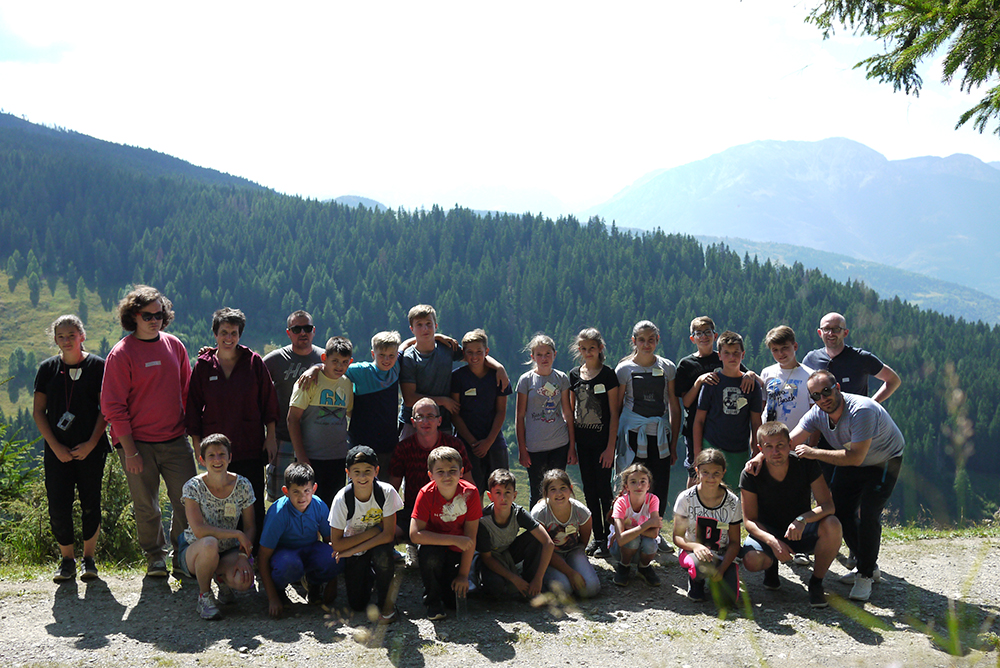 The overall aim of the photography project is to celebrate the region by using the perspective of children in the local community. During the project each child was given a camera, some basic training on how to use it and then the freedom to explore, experiment and express their creativity by taking photos to represent the area.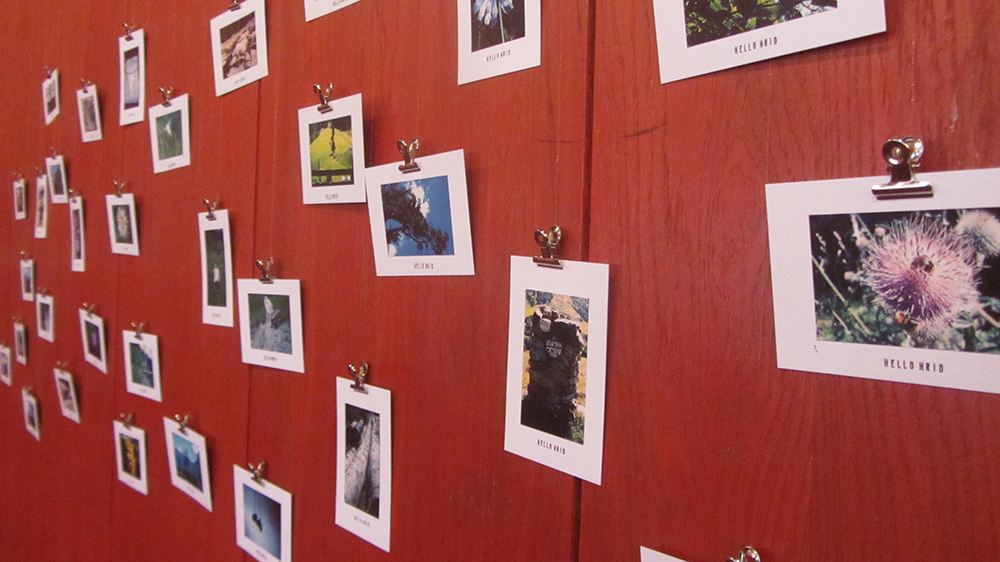 The summer school ended with a closing ceramony and exhibition of the photography in Plav's cultrual centre.
This site is dedicated to exhibiting the best photographs taken by the children.
Hrid is an area close to the town of Plav but located in Prokletije National Park Montenegro close to the border with Albania and Kosovo. The country and area has been effected by emigration and high youth unemployment with many young people aspiring to leave the region. Instead of saying goodbye, or at least before they say goodbye the project asks them to say hello and invite others to say hello to Hrid.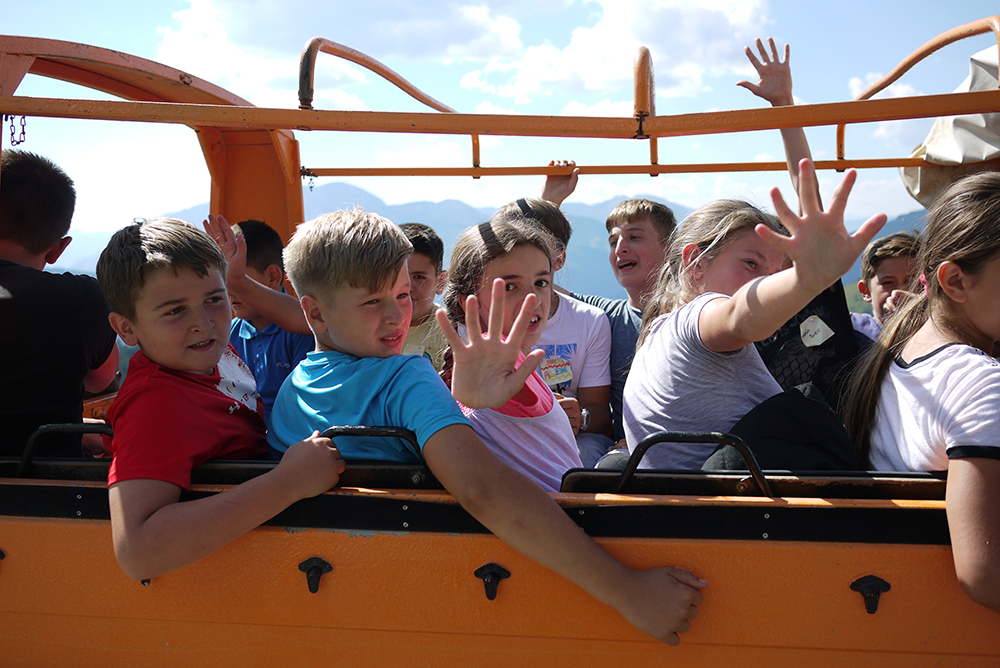 Other projects in the group:
www.hellogrebaje.com (2016)
www.hellojanjevo.com (2014)
www.neighbourhood29.com (2011)
---
---
Tweet